You want graphs? On Thanksgiving? Shouldn't you be eating and or sleeping?
Fine. You want graphs, you'll get graphs.
How about a graph from the Bureau of Travel Statistics about the travel patterns during the week of thanksgiving?
Or maybe one graphing turkey consumption around the world?
How about a graph from a Gallup poll taken in Turkey?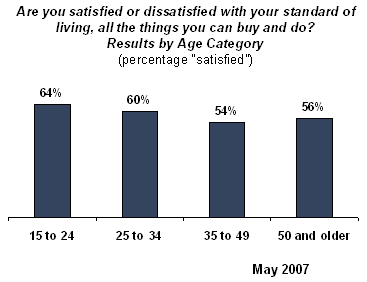 You wanted original content? Too bad. I'm eating turkey.